Embodied coaching
What if you could achieve great things while staying balanced and energized?
What if you could feel accomplished at work without ongoing stress?
What if you could enjoy life fully?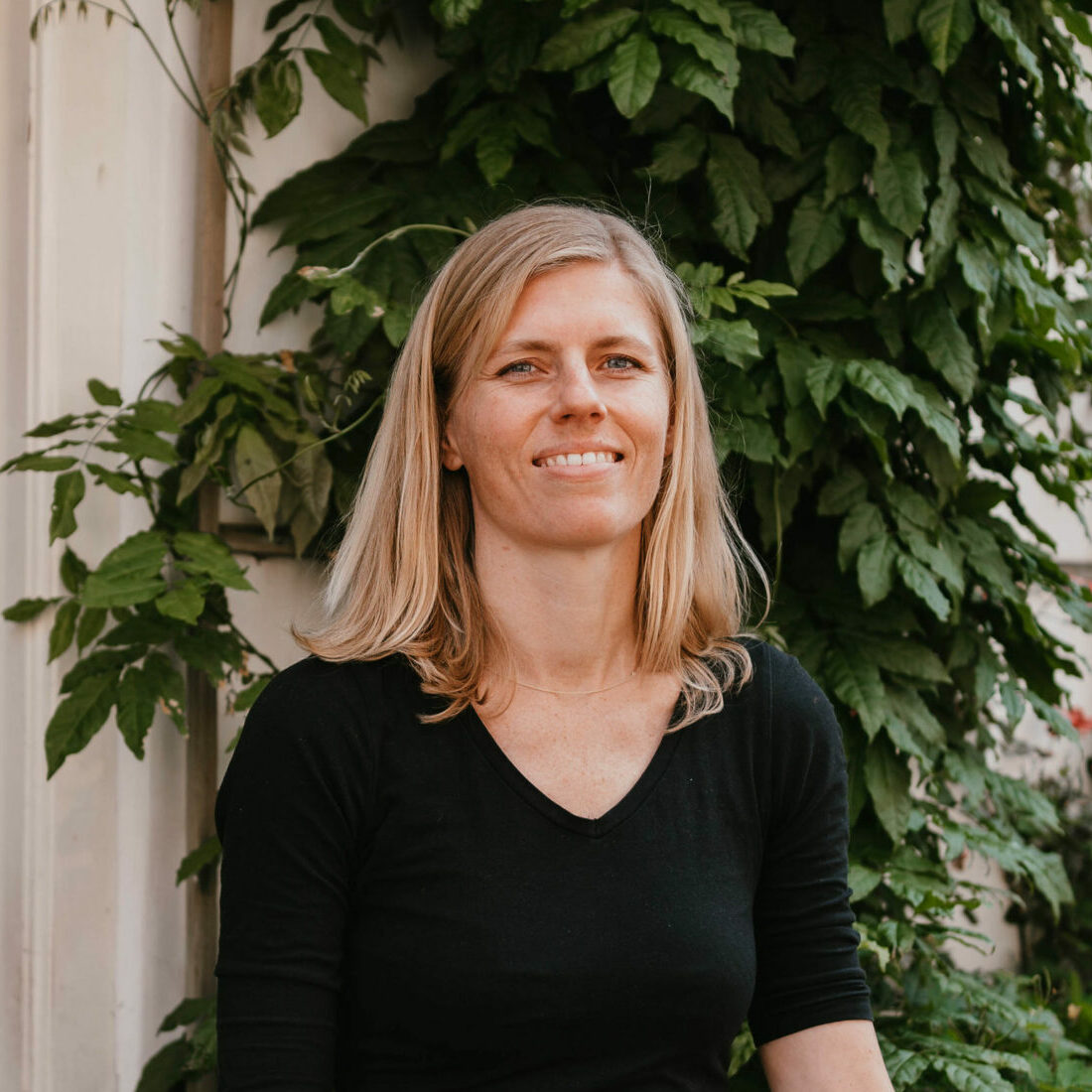 Why Embodied Coaching?
We all need a little support sometimes, especially if we fell stuck or simply are looking to grow. Coaching is a great way to get that support. In coaching we focus on what's happening right now, what you want next, and how that gap can be bridged. It is different from therapy, in that we don't look at the past to get insights, but we're looking at the present to create the future you desire.
As your coach I am not going to tell you what to do, but I am there to help you dig deeper, to connect to your inner wisdom and to be your accountability partner for your actions. I am there to help you unlock your potential.
In embodied coaching we include the body as an integral part of who you are, making sure we don't get stuck in thoughts only.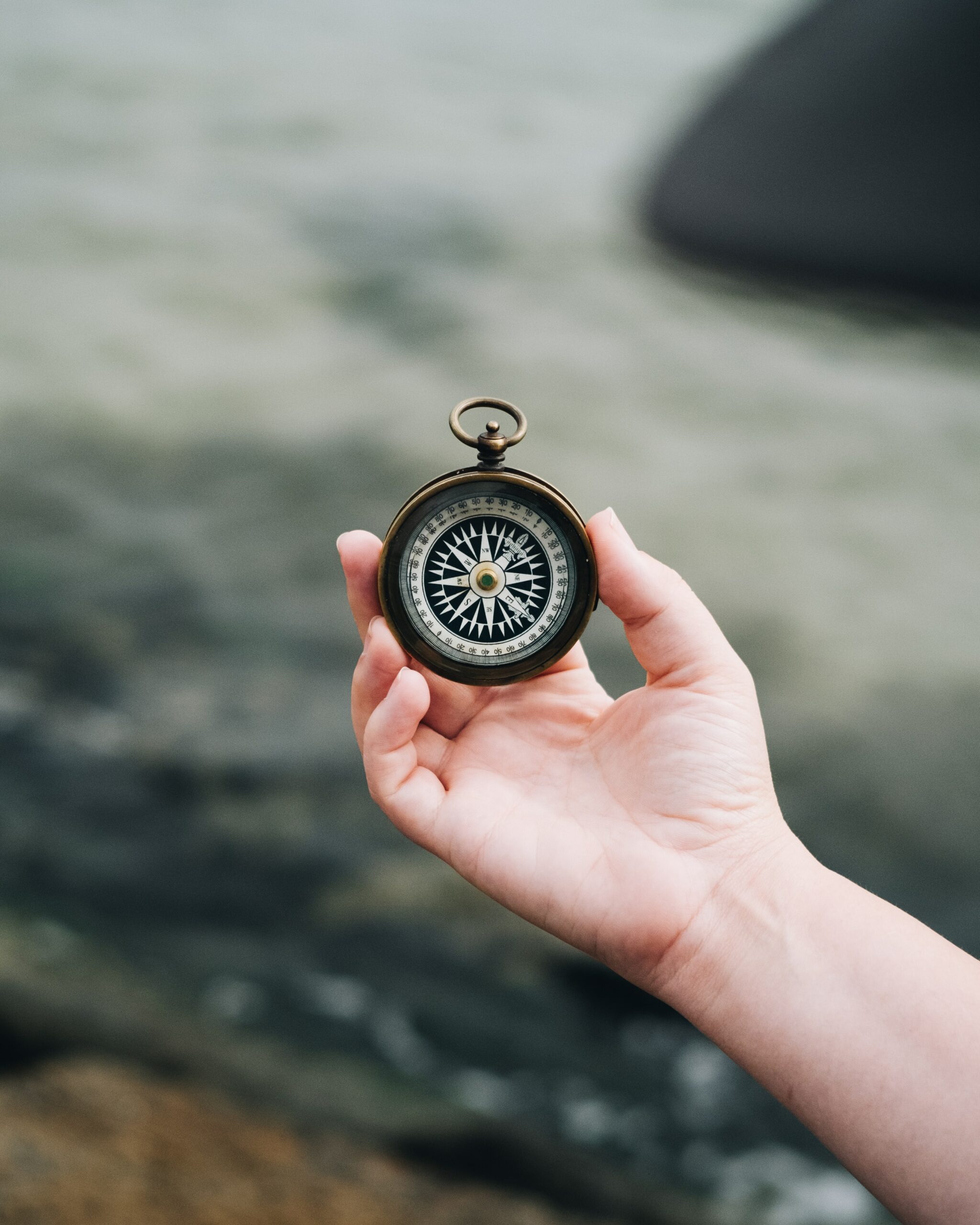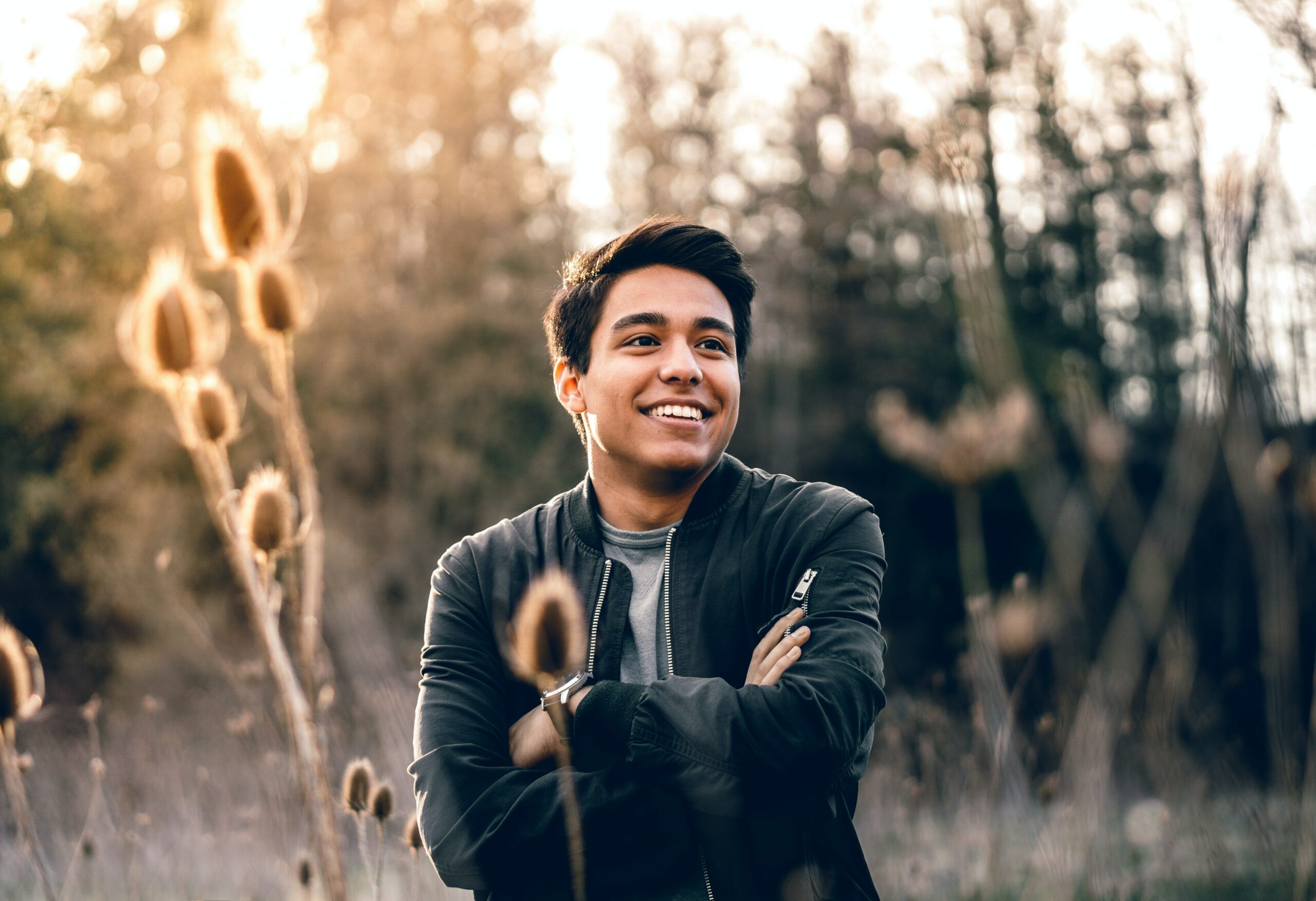 I enjoyed your humble, open and curious way of approaching problems. You were very positive but calm, without pushing me towards anything I didn't feel comfortable with. You have intricate knowledge and instinct about the kind of work I do, and you immediately understood my thoughts and problems. You consistently ensured that we were aligned about what was being discussed and guided the conversation forward towards particle applications of learnings. I felt safe sharing with you, and your professionalism made it easy to commit to the exercises. Through all that, you always kept it light and fun.
My life is so busy and I used to find it difficult to distance myself from my chaotic 'monkey mind,' the sessions with Iris have helped me to take more accountability and responsibility for my choices and decisions and consider whether my decisions are actually in alignment with my purpose and goals. Her approach is kind and thoughtful and really opened me up to a more refined and responsible way of 'being.'
I like that you're very patient and also very good at getting me to initiate self generated solutions, I often know what to do but it's muddled in my head and your approach helped me to untangle these things in my head.
Also I experience more openness to mindfulness solutions and I have slowed down significantly, I try to incorporate these solutions in my daily life or when I feel unanchored.
The mixture of talking and breathing exercises was a good way of addressing multiple layers of dealing with challenges, both long-term and right in the moment.
You helped me see clearly on a couple of important questions. You helped me overthink less and commit more to trust my instinct.
Turn inward to move forward
Are you ready to upgrade the way you work and live your life?
What you get
Step 1 – Discovery
If you're curious about working with me, you can book a free 30-min Discovery call, in which we get to know each other, we do a bit of coaching and you can ask any questions you may have.
Step 2 – Get started
If you then decide to continue to work with me, we agree on a first package of sessions and get started. In the first session we will create a so-called Designed Alliance, which is basically a contract between us, clarifying our coaching relationship and how we will work together. In this session we also clarify your main goals for coaching.
Step 3 – Ongoing
In each subsequent session (which usually takes 60 min), we spend time on exploring where you want to go and how to get there. I combine this coaching work with embodiment exercises to help you get in touch with the full range of your wisdom so that you can truly feel what you want and make the right choices. You will also get embodiment exercises to support your goals, for example, increasing relaxation, focus and/or resilience.
These sessions can take place in person in Amsterdam or Haarlem, or they can be done online (Zoom).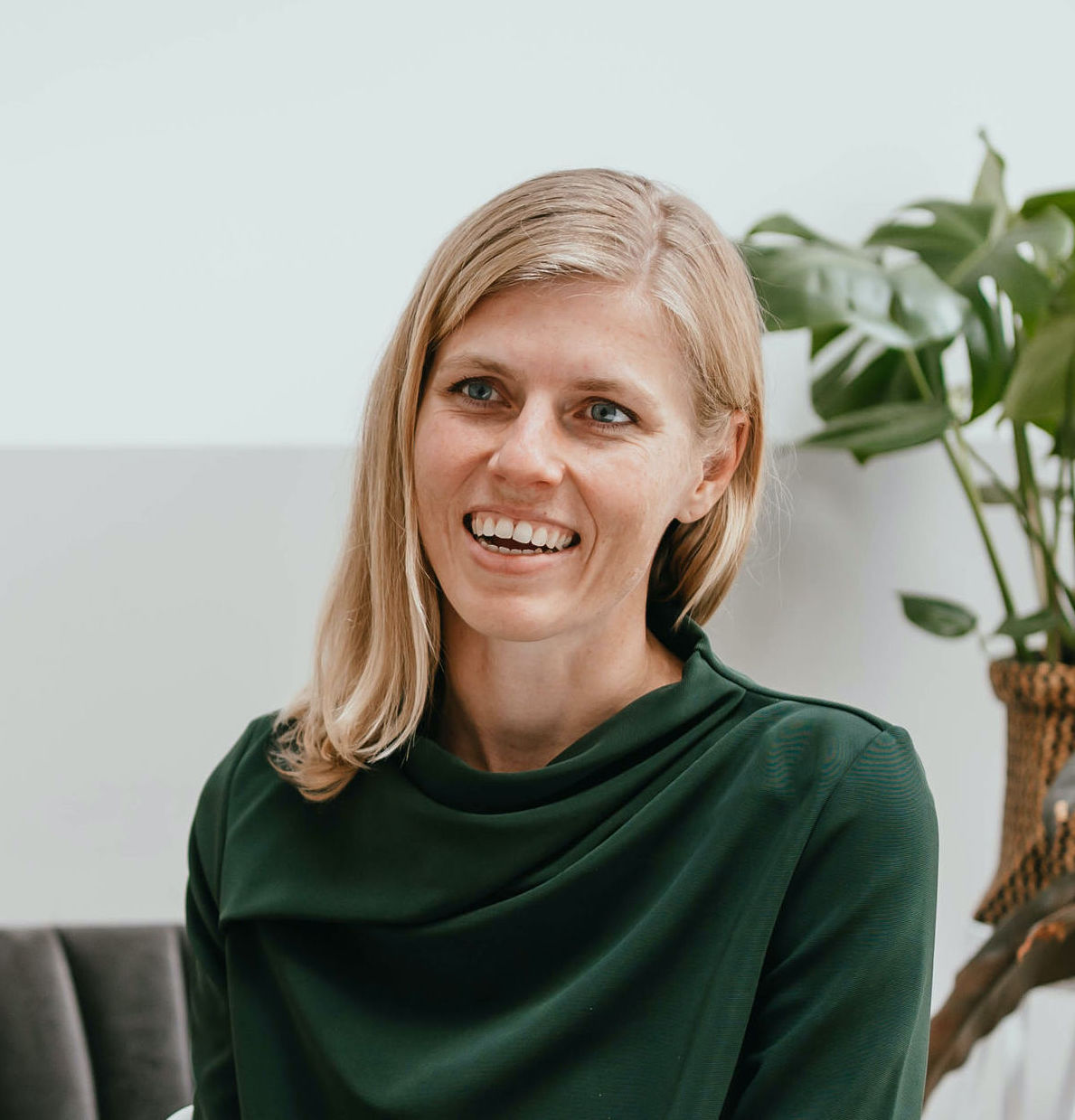 I have experienced the joys and stresses of working in high-paced tech startup environments. I have fallen into the trap of lots of "busy work" without much "deep work" and ended up feeling frustrated and unaccomplished. I also often felt stressed and tense in my body.
My journey through this has involved turning inward and spending much more time feeling my body and observing my thoughts. Yoga, meditation as well my training as a Digital Wellbeing Coach have all taught me the importance of being aware of what's going on inside you and having the tools to manage ups and downs. I now am much more conscious in my behaviors and daily habit, which has resulted in me feeling much more calm and happy in life.
Although there are no restrictions as to what you can bring into a coaching session, it is worth understanding my background and experience. I am experienced in the following areas: product management, working in tech companies, yoga, mindfulness, digital wellbeing, focus. If any of these feel relevant for you, that could mean we're a good match!
Not sure if embodied coaching is right for you?
This is for you if….
You feel a bit stuck in some area in your life and are looking to create change

You are looking for someone who can support your growth

You are open to connecting more to your body and breath (no particular previous experience required)
This isn't for you if…
You expect me to hand solutions to you

You are not really committed to taking action

You are not in the least curious about embodied practices such as breathing and meditation
Are you curious?
I'd love to talk to you to see if there's a match!
Email me or schedule a free 30 minute Discovery call below!