Finding balance in the digital age.
Regain focus, boost productivity, reduce stress
Do you feel distracted at work? Overwhelmed by a never-ending stream of emails and chat messages? Find yourself reaching for your phone if only by habit?
We live in a digital age where we are constantly put in the face of technology. Tech distractions are all around us. On top of that, some of the digital tools we use for work, we could definitely learn how to use better.
I'm here to tell you that it is possible to be proactive and 1) develop more time for meaningful, deep-focused work while also 2) using technology in a healthy manner.
With my help, you'll not only lower your screen time but also boost your tech productivity, creativity, and focus.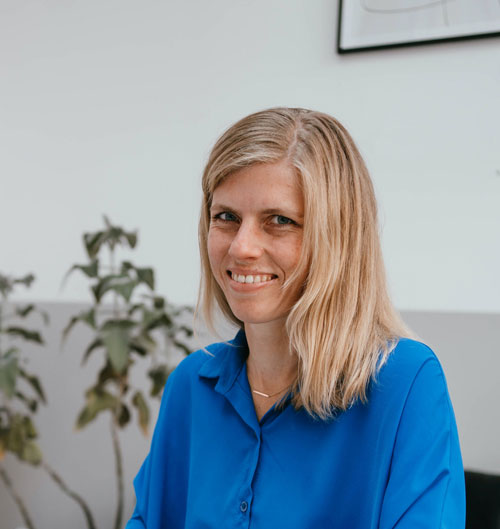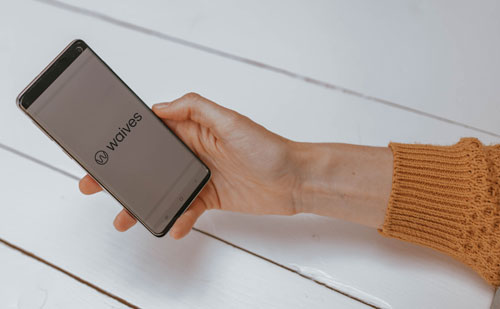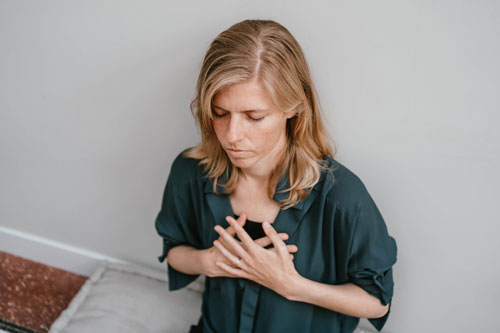 4-Week FOCUS Programme
Group Workshop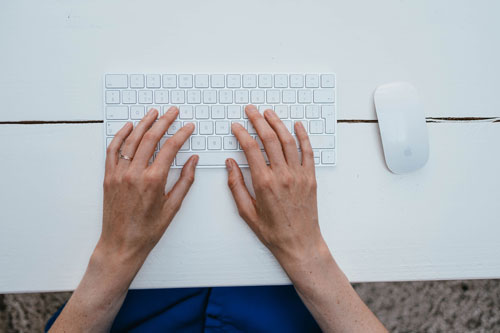 Learn how to FOCUS within your career and on your everyday work tasks.
Do you ever feel like all you do is respond to Slack messages and emails?
Would you like to spend MORE time developing your professional skills and spend LESS time being distracted or overwhelmed?
Your attention is something of great, great value. It is needed to develop your skills and achieve great things on the job. Yet, nowadays, it seems more and more difficult to stay focused, feel structured, and prevent tech burn-out.
In this 4-week workshop series, we will explore life-changing practices and skill-boosting productivity habits:
Avoid digital distractions
Regain control over your attention
Harness the full power of your creativity
Feel productive and engaged without being overwhelmed
Create an action plan for personal growth + career growth
This FOCUS programme is best for individuals who want to learn and grow in a small group setting with other like-minded young professionals.
Embodied Coaching
One-on-one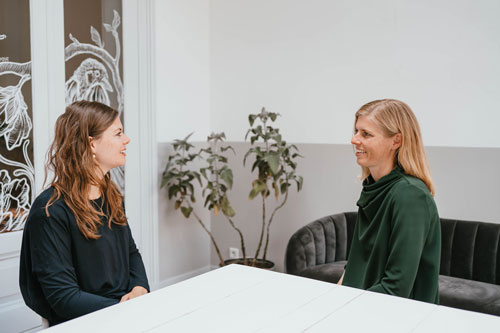 Would you like to change your digital habits while improving focus and reducing stress?
In our one-on-one embodied private coaching session, we will explore how you can take control of your life and implement new healthy habits in the workplace and in your everyday life.
Enjoy all the benefits of my group FOCUS workshop in a completely private setting. Learn how to:
Truly focus
Create structure
Boost productivity & creativity
Embrace technology in a conscious way
Organize your physical and mental space
And more!
Embodied coaching works not only by talking through issues, but also works with the body, using breath, mindfulness and movement.
Corporate Speaking + Workshops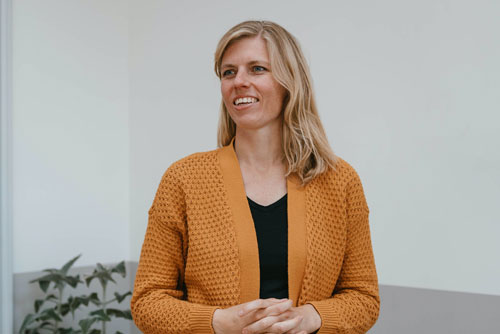 Book me for your next corporate event or to coordinate a company productivity workshop for the whole team!
My talks always aim to raise conscious awareness and inspire individualized action.
Speaking topics may include:
Deep work
Minimizing distractions
Remote working
Improving resilience
And much more.
I can also create a custom corporate program to fit the specific needs of your team. Workshops can include hands-on activities and in-depth discussion that creates REAL and long-lasting change.