About me
Iris van de Kieft
I have always been curious about life and interested in many different topics, from how humans think to how the universe works. I have a background in computer science (BSc., cum laude) and cognitive neuropsychology (MSc., cum laude) and have worked in the tech industry as a product manager for 8+ years.
I have personally experienced the effects of imbalance. I was always looking for ways to satisfy my intellectual curiosity, always taking on new challenges. However, my body did not always cooperate and fatigue and illness became quite common. Someone once said to me: "your head wants more than your body can handle". Luckily, yoga has helped me reconnect and restore the balance.
I started practicing yoga back in 2002. At first it was simply a nice relaxing class once a week, but since 2013 it became a daily practice. This is when I started noticing the effect yoga was having off the mat: feeling more relaxed,  becoming more compassionate,  more in touch with my feelings. In 2017 I did a yoga teacher training, which really brought home the sense of connection, the need to not only be present in the head but also the heart.
The concept of balancing is therefore very important to me. Balancing head and heart, ambition with relaxation, effort with non-effort.  As is written in the Yoga Sutras: "Sthira Sukham Asanam". This means "the seated posture should be both steady and comfortable", referring to both effort and relaxation.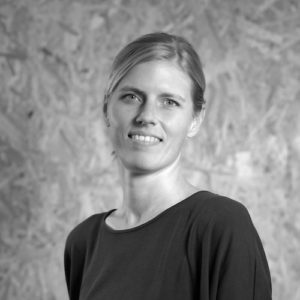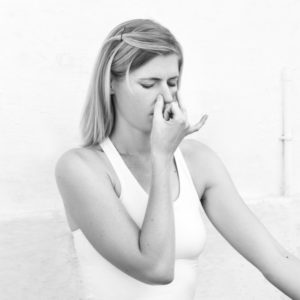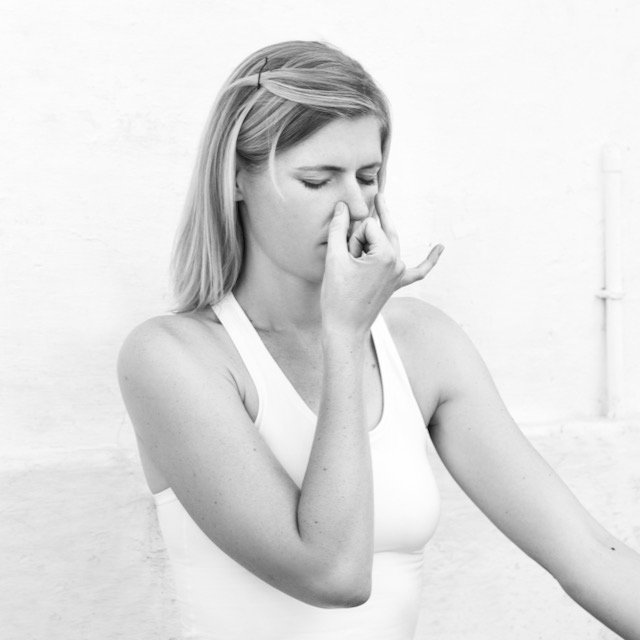 My Resume
2006: BSc., Artificial Intelligence
2009: MSc., Cognitive Neuropsychology
2010-2011: Researcher at Delft University
2011 – present: Product Manager / Owner at different companies
2013: Pre-Teacher Training (50hrs), Delight Yoga
2017: Basic Teacher Training (200hrs), Delight Yoga
2018: Advanced Studies (350+hrs), Delight Yoga, which included:

Yoga & Mindfulness (50hrs)

Yoga & Healing (50hrs)

Yoga & Ayurveda (50hrs)

2019: 1 month Ashtanga Yoga at KPJAYI in Mysore, India

2019-2020: Consciously Digital Coaching training
My LinkedIn profile
Why Waives?
Waives is a combination of the words "wai" and "waves".
Wai is the Hawaiian word for water.
Waves are a very important idea in much of our understanding of the world around us, and within us. The breath, the heartbeat, brain activity, light, all have wavelike properties. Even in quantum mechanics, wave functions play a key role in our understanding of the basics of the universe.