Be Here Now
"Your attention is your greatest source of wealth" – Sam Harris
"Your attention is something of great great value" – Adyashanti
Over the past years, I have learned and experienced so many beautiful things that have enriched my life. As I reflect back on what the core of this has been, I realized it's: "Be Here Now".
Be present, in the moment, with your full experience: body and mind.
Now this can be difficult (we're easily distracted) and even scary or painful (we all have our own past experience and conditioning that can make certain moments painful to be in). Practicing mindfulness, working with the breath and the nervous system, can help us become more resilient and more comfortable being in the moment. We can learn how to regulate ourselves so we no longer feel the need to escape.
Be Here Now is my way of sharing with you these powerful learnings in a simple, accessible way. At the moment, this takes shape as free monthly online sessions.
Curious?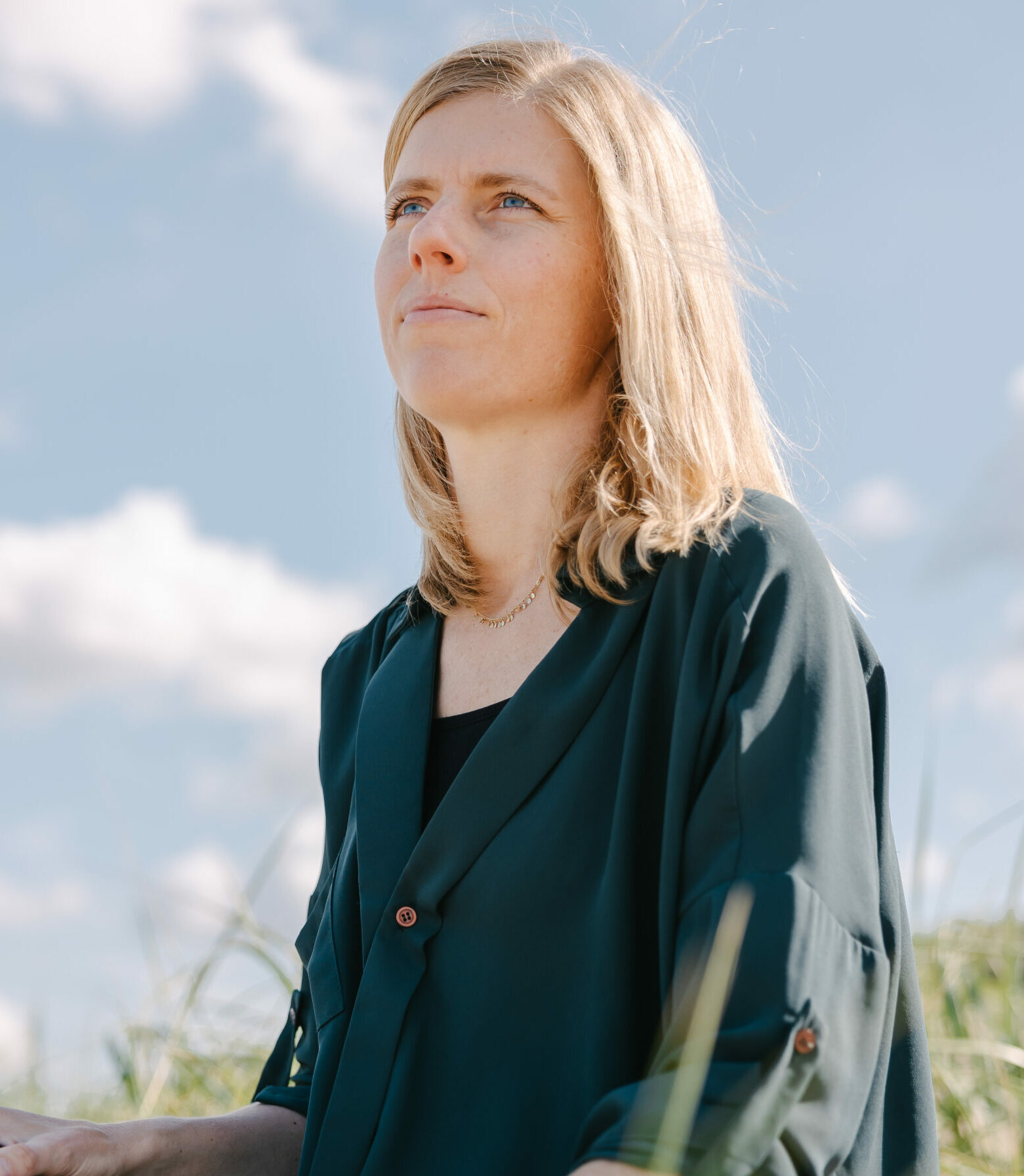 Free Monthly Online Sessions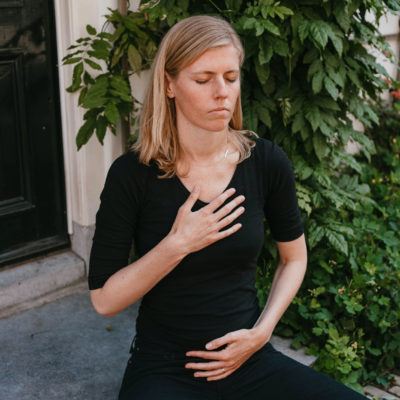 What can you expect from these sessions?
A safe space to connect with yourself

A mix of some theory with mostly practice, from both modern science and ancient wisdom

Practical, simple tools you can integrate into daily life

A place of curiosity. There is nothing to achieve, only to explore.
The core practice that I share is conscious, deliberate breathing. Why?
Breathing techniques can be used to regulate your nervous system: relax, balance or awaken your system.

Breath awareness helps bring you into the present moment

Breath awareness is a mindfulness meditation that helps you train your focus.

Breath awareness helps you become aware of the state of your body and mind.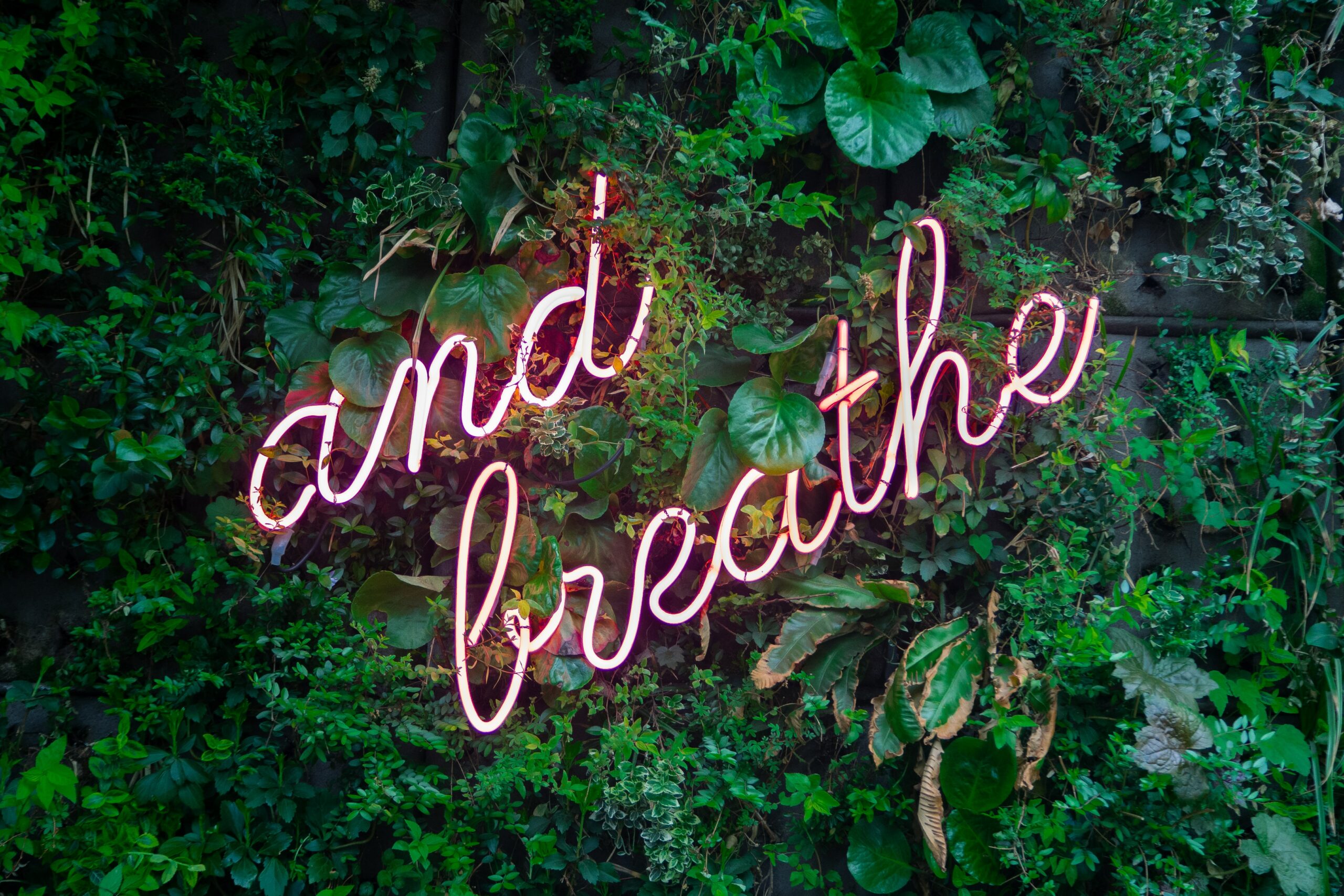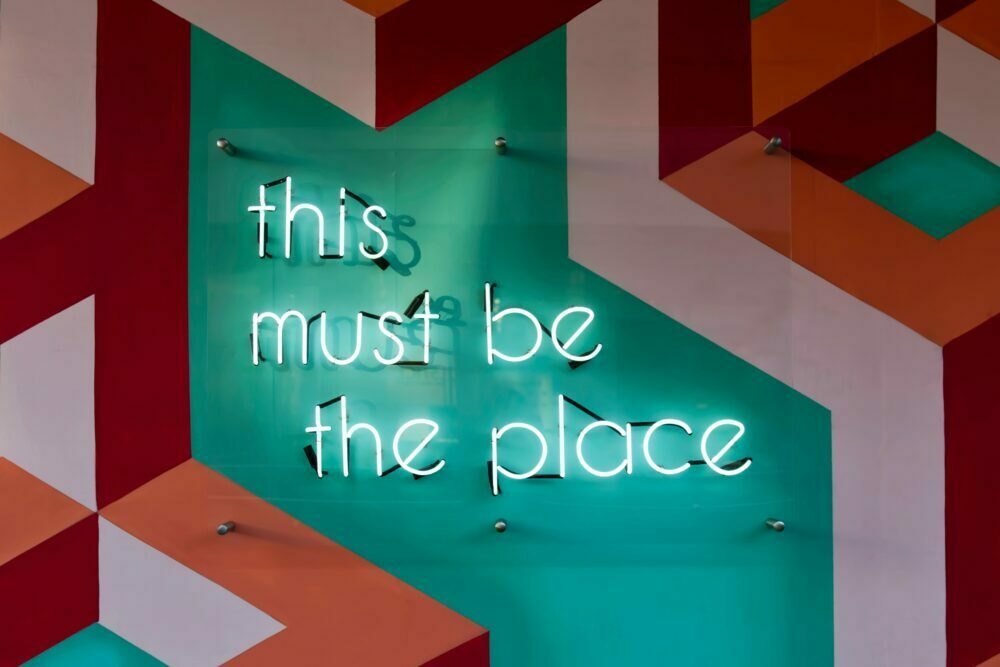 Do you want to stay up to date on the free Be Here Now gatherings and other news from Waives? Then sign up below.