Improve employee wellbeing with Breath Breaks
Do you recognize this in yourself or members of your company: Do you frequently feel stress and tension? Are you busy in your head and is it difficult to relax? Or are you simply interested in connecting more to your body and breath? Then working with the breath is for you!
Breathing is a powerful and accessible tool to overcome stress, to regulate body and mind. Unfortunately, we often don't make use of this power and have restricted breathing. Many of us breathe in a shallow, high and unconscious manner, especially when we are busy, which actually gives extra stress signals in your body.
Learning to consciously work with the breath can be an amazing tool for creating relaxation and energy. Also, the breath can be used in mindfulness meditation which is one of the most effective ways to train your focus.
Breath breaks are 30-45 minute sessions in which participants experience how conscious breathing can lead to relaxation, focus and energy. They receive simple, effective breathing exercises and specific tips for relaxation while hybrid working. The sessions also include some theory about breathing, to better understand the anatomy and physiology of the breath.
What a Breath Break looks like
Participants will experience:
body awareness
stretching and shaking the body
theory about the breath
breathing practices:

breath awareness
freeing the breath
breathing exercises for relaxation and energy

short meditation
Included: Post-session Q&A
Note: participants can participate from their office chairs and do not need any props or special clothing.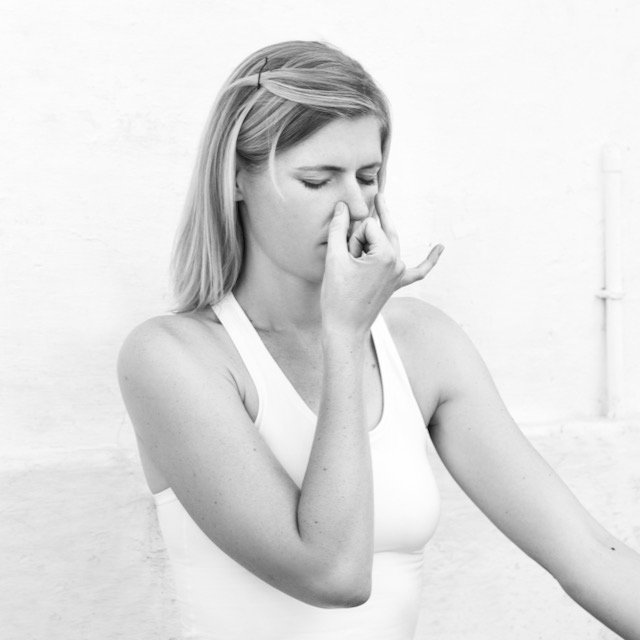 Iris ran two workshops for Dott during our Wellbeing Week: Finding Focus in Digital Age and Breath Break. Iris has great facilitation skills, she engaged with the team and inspired them with actionable insights. We were very happy with the sessions going above our expectations and would definitely work with Iris again in the future.
When I need to focus I pay more attention to my breath now and it helps. Also, if I feel in a hurry or stressed I sometimes think about my breath and then it helps.
I have better ability to focus at work, reduced physical symptoms of stress/anxiety and better ability to deal with tasks & workload.