Turn inward to move forward.
Regain focus, boost productivity, reduce stress
Do you feel distracted at work? Overwhelmed by a never-ending stream of emails and chat messages? Find yourself reaching for your phone if only by habit? At the end of the day, do you feel tired but not necessarily accomplished?
We live in a digital age where we are constantly put in the face of technology. Tech distractions are all around us. On top of that, some of the digital tools we use for work, we could definitely learn how to use better.
I'm here to tell you that it is possible to be proactive and develop more time for meaningful, deep-focused work. With my help, you'll not only lower your screen time but also boost your productivity, creativity, and focus.
Working smarter goes further than just managing tech distractions. At Waives, we look holistically at what is needed to work effectively and sustainably. I believe it is time to step out of autopilot and create consciously chosen work habits to ensure great work gets done. In this holistic approach we look at managing external factors but also turn inwards to learn more about our internal world and body signals. We are not living fully if we are not present in the moment, in both body and mind.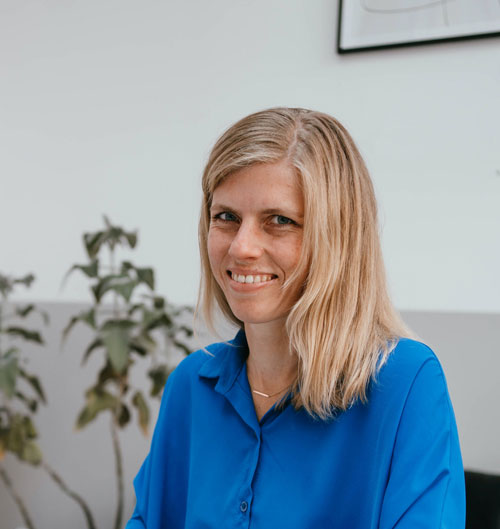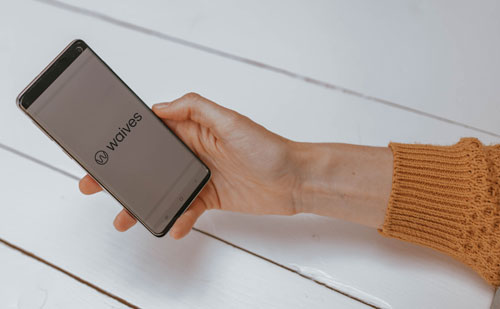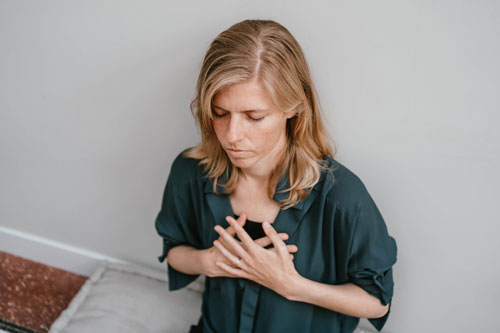 Iris van de Kieft is a great speaker. Her presentation about focus in work was really particular and helpful. It reminded me how easy it is to give in to distractions and motivated me to stay more focused for the most important things.
Iris ran two workshops for Dott during our Wellbeing Week. Iris has great facilitation skills, she engaged with the team and inspired them with actionable insights. We were very happy with the sessions going above our expectations and would definitely work with Iris again in the future
My life is so busy and I used to find it difficult to distance myself from my chaotic 'monkey mind,' the sessions with Iris have helped me to take more accountability and responsibility for my choices and decisions and consider whether my decisions are actually in alignment with my purpose and goals. Her approach is kind and thoughtful and really opened me up to a more refined and responsible way of 'being.'
Iris has a very calming way of explaining how we are constantly distracted throughout our day. I think we all know it, but the distractions like to take the upper-hand. Iris's presentation is a mirror that will help me create more room in making space for deep work.
When I need to focus I pay more attention to my breath now and it helps. Also, if I feel in a hurry or stressed I sometimes think about my breath and then it helps.
I have better ability to focus at work, reduced physical symptoms of stress/anxiety and better ability to deal with tasks & workload.